Home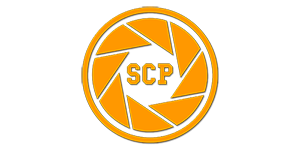 Syracuse Commercial Photography
Photography, video, drone, and virtual tour services for real estate agents, businesses, advertisers, and more.
Proudly serving the CNY + Upstate NY area since 2010.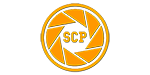 Syracuse Commercial Photography
Photography, video, drone, and virtual tour services for real estate agents, businesses, advertisers, and more.
Proudly serving the CNY + Upstate NY area since 2010.
High-quality commercial photography and video services.
Click on any service to learn more and see more examples of our work.
showcasing a portfolio of our most popular photography services.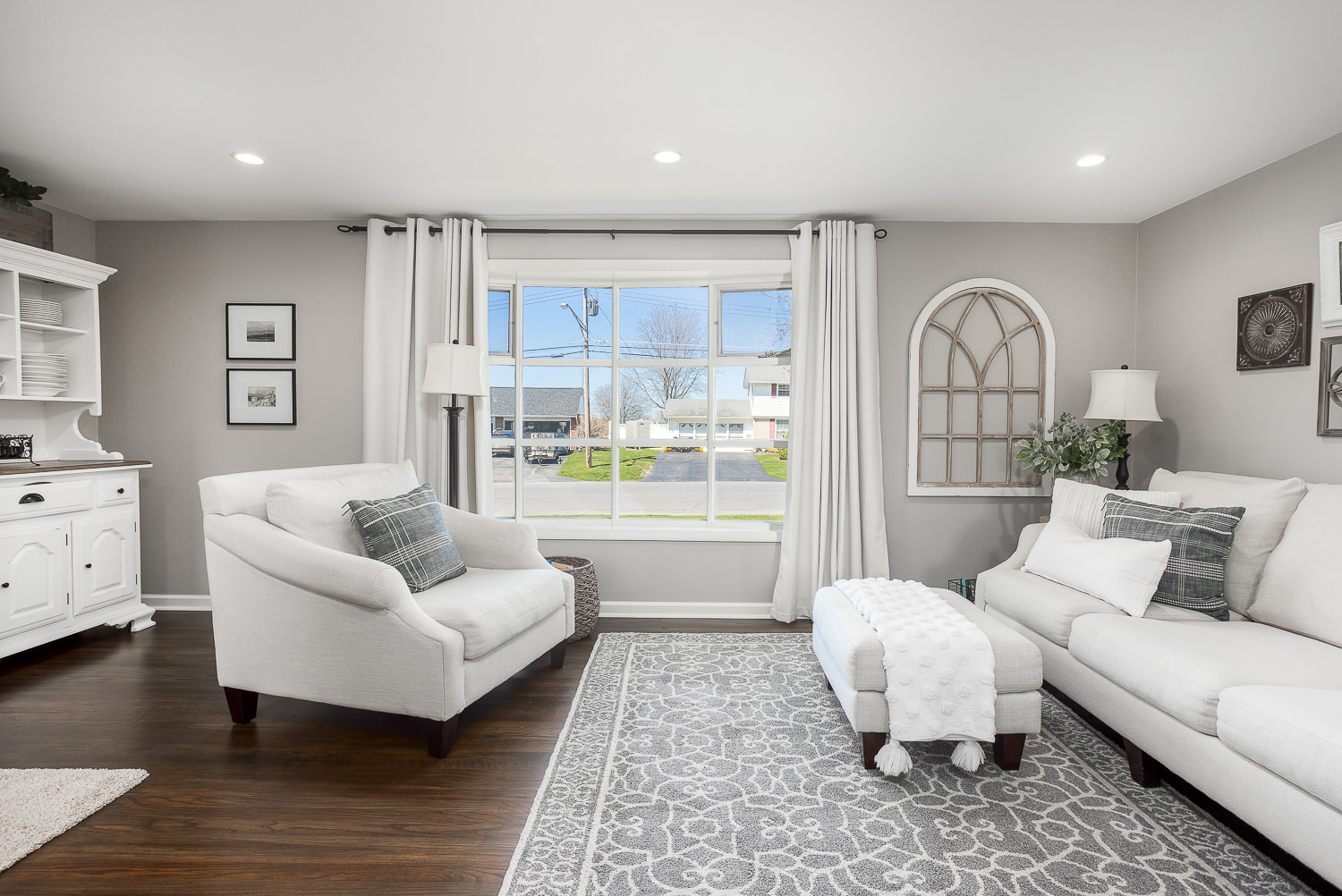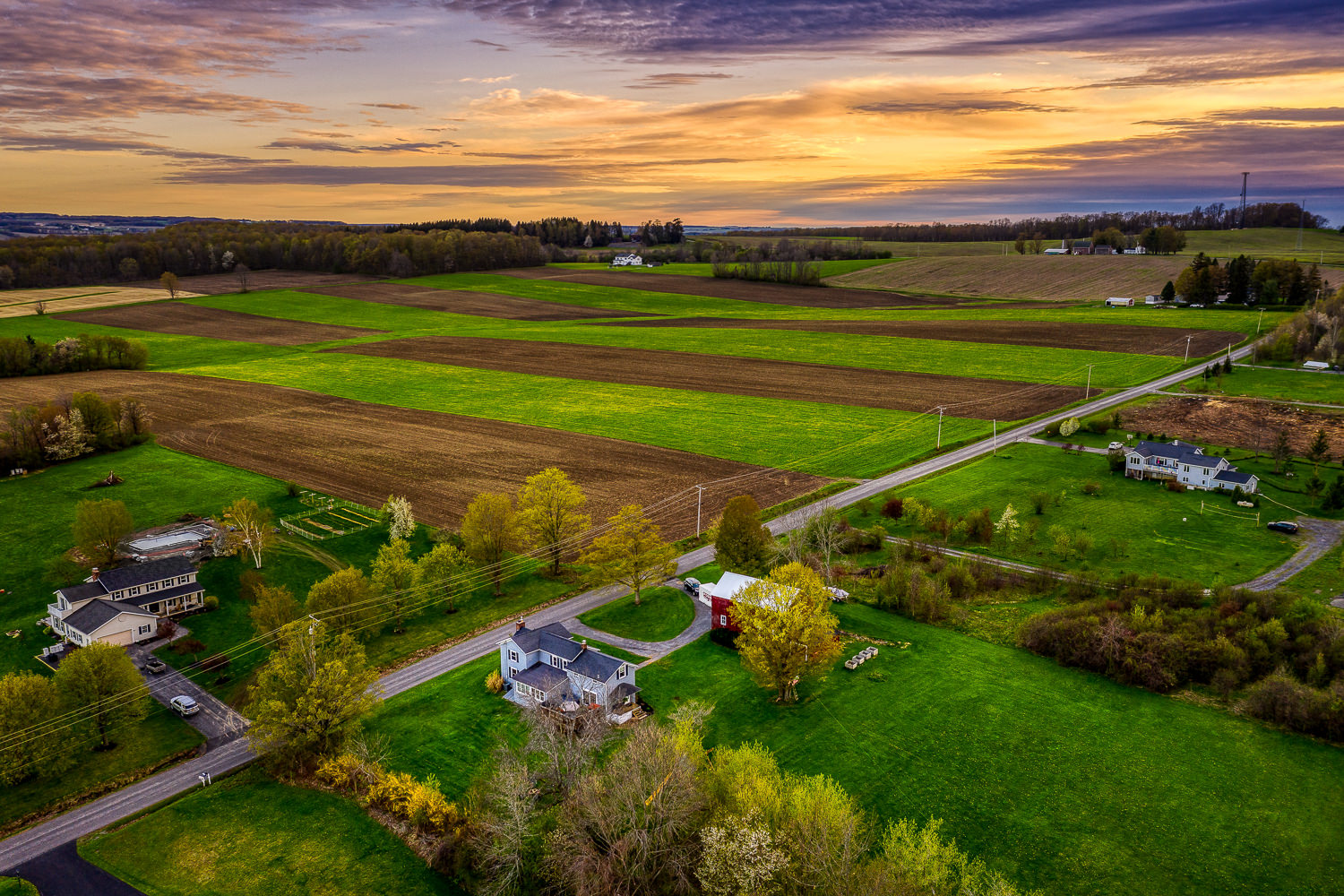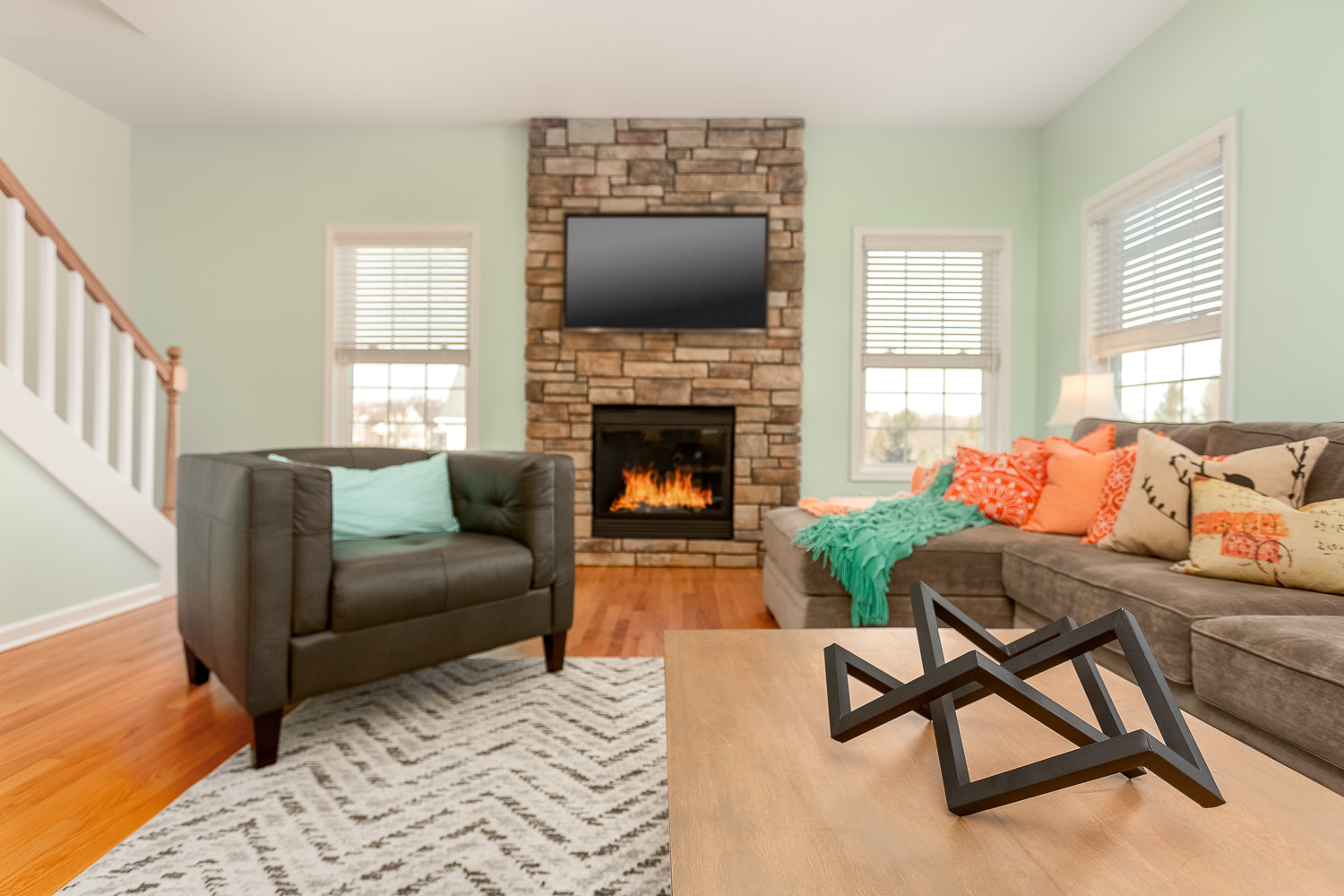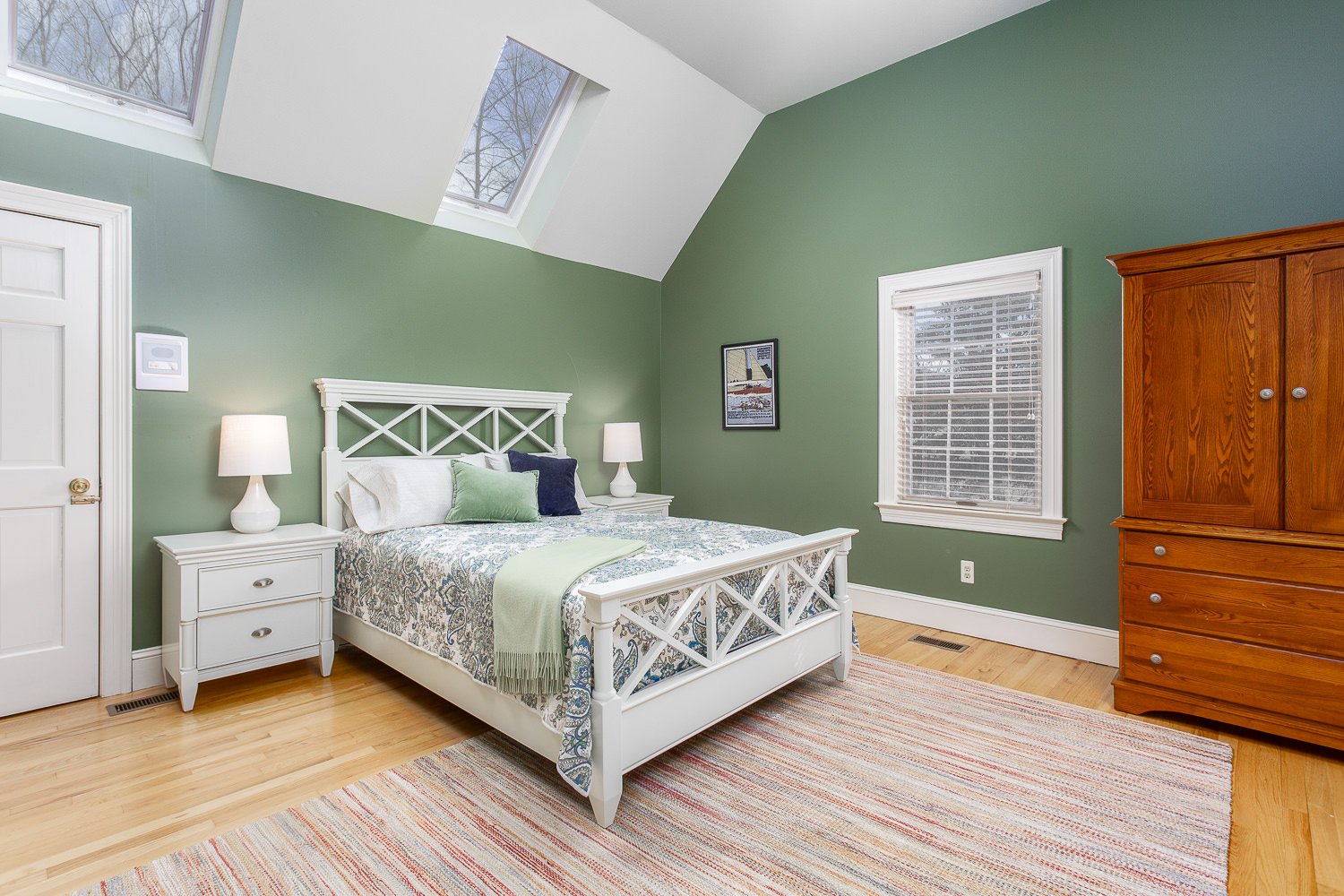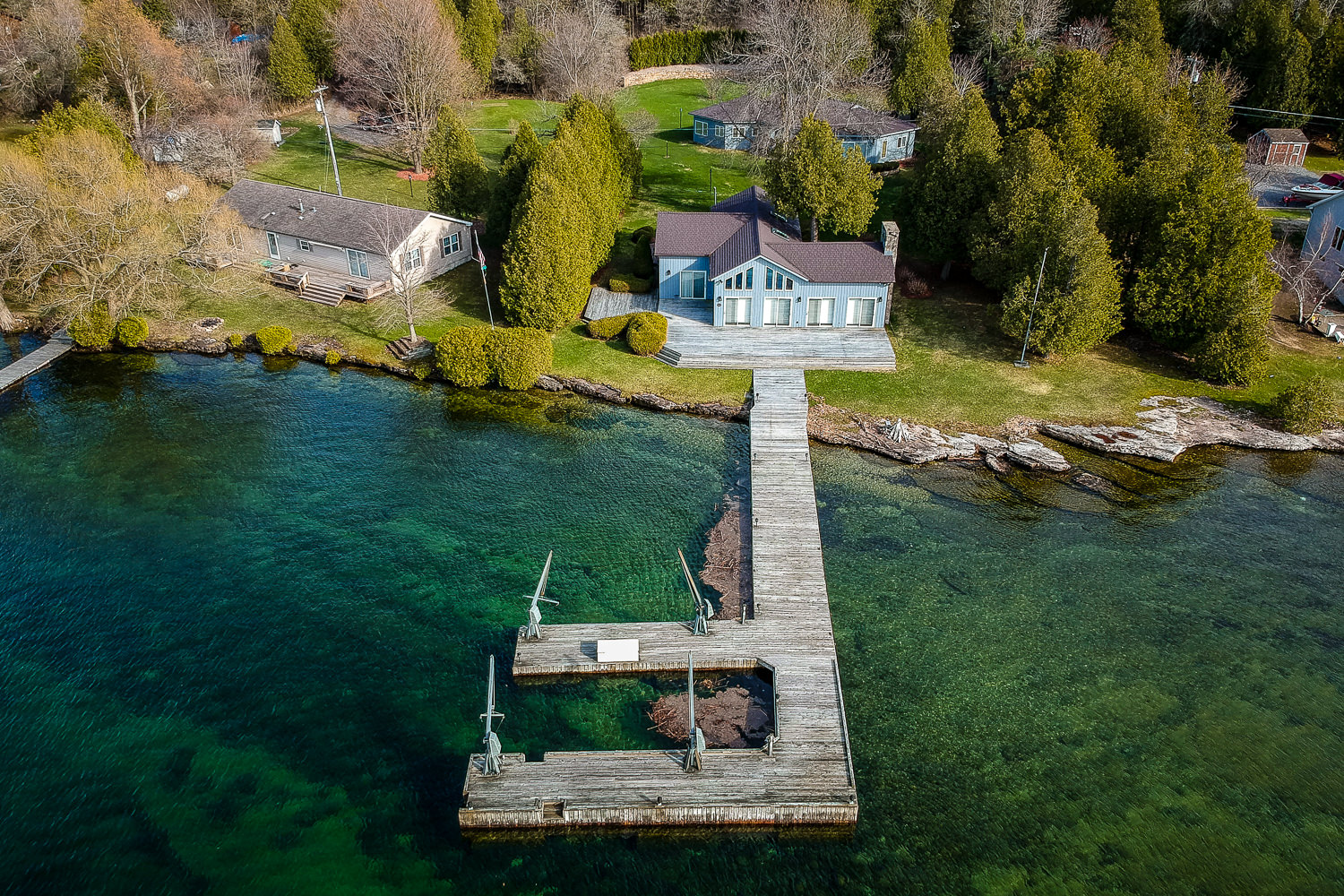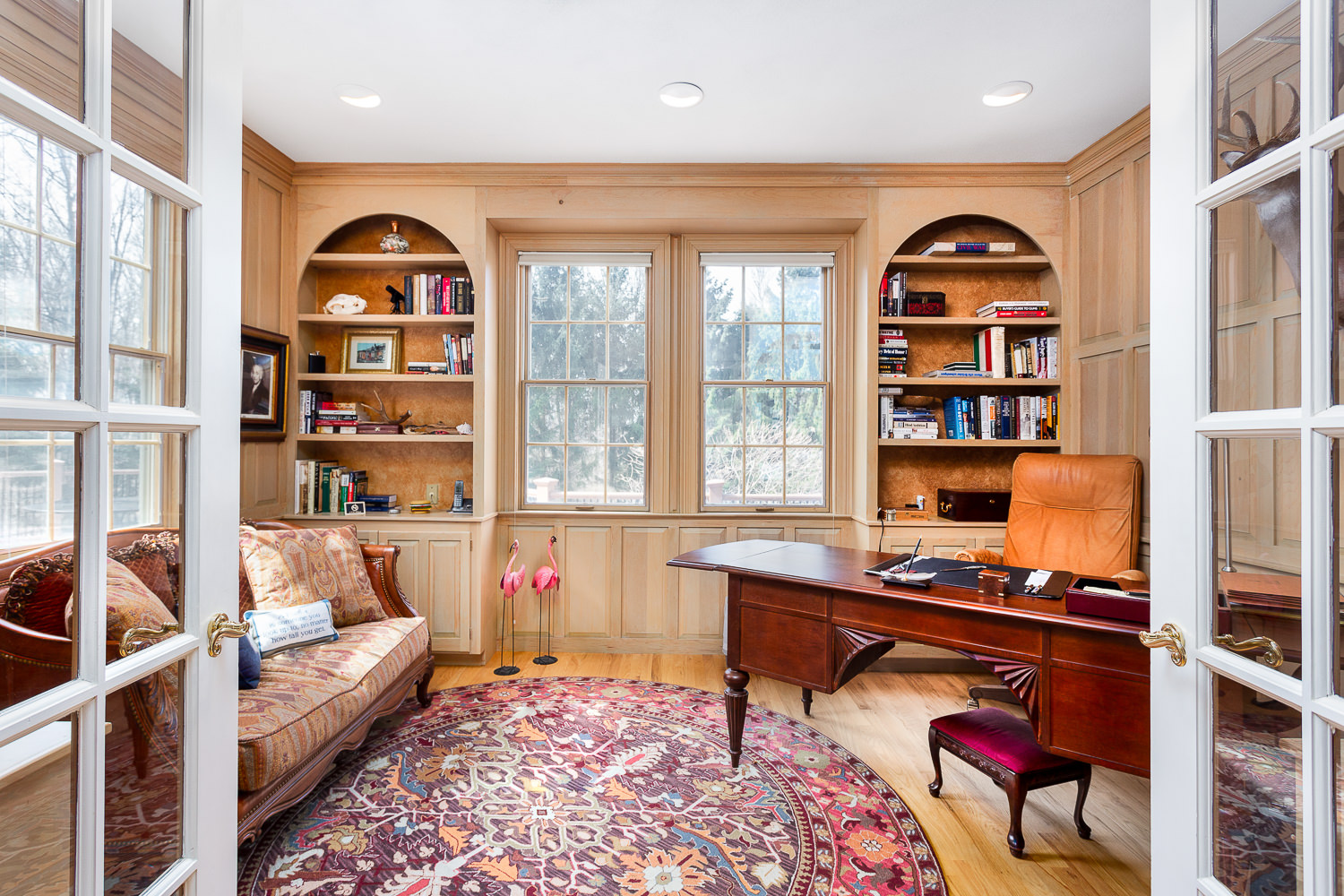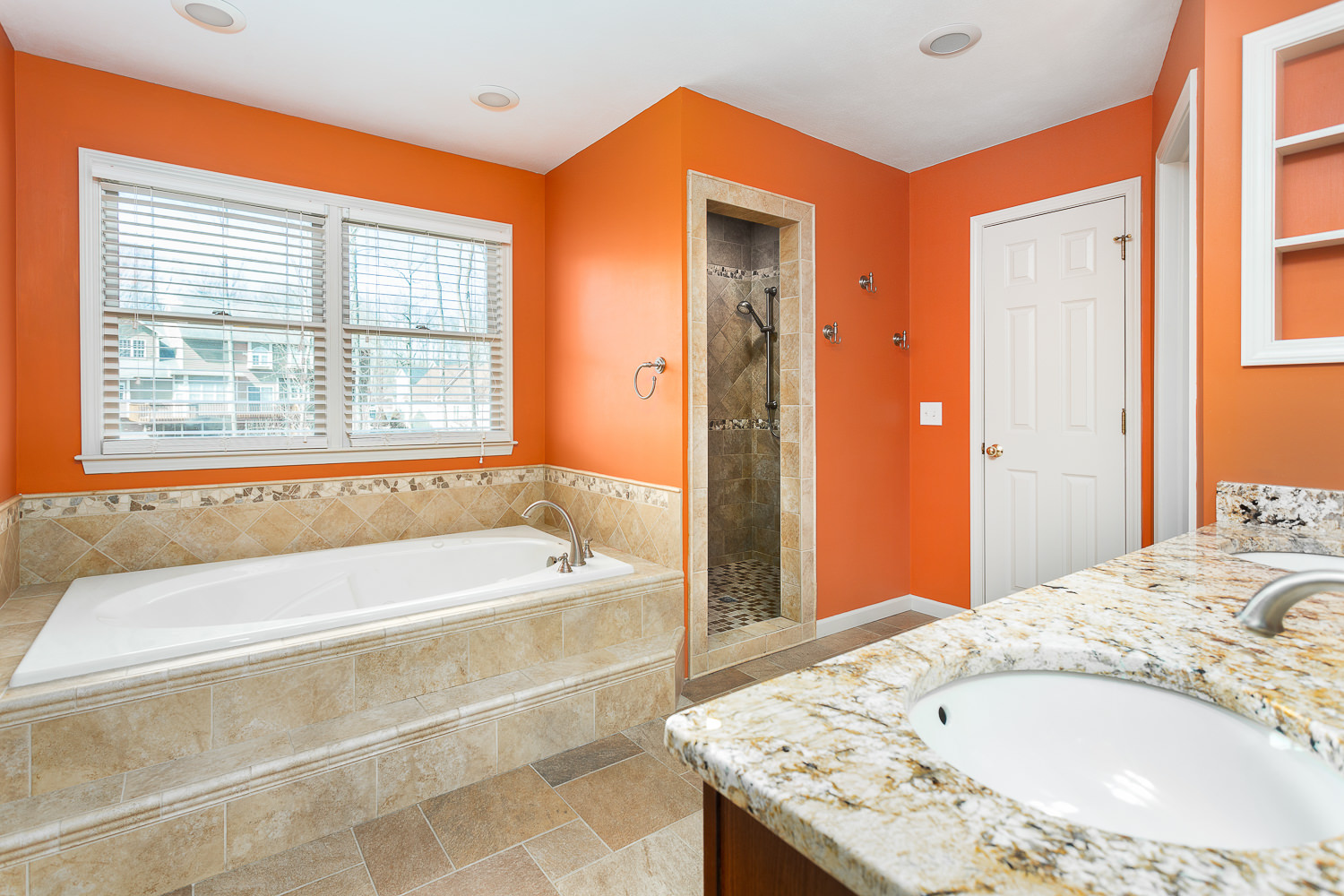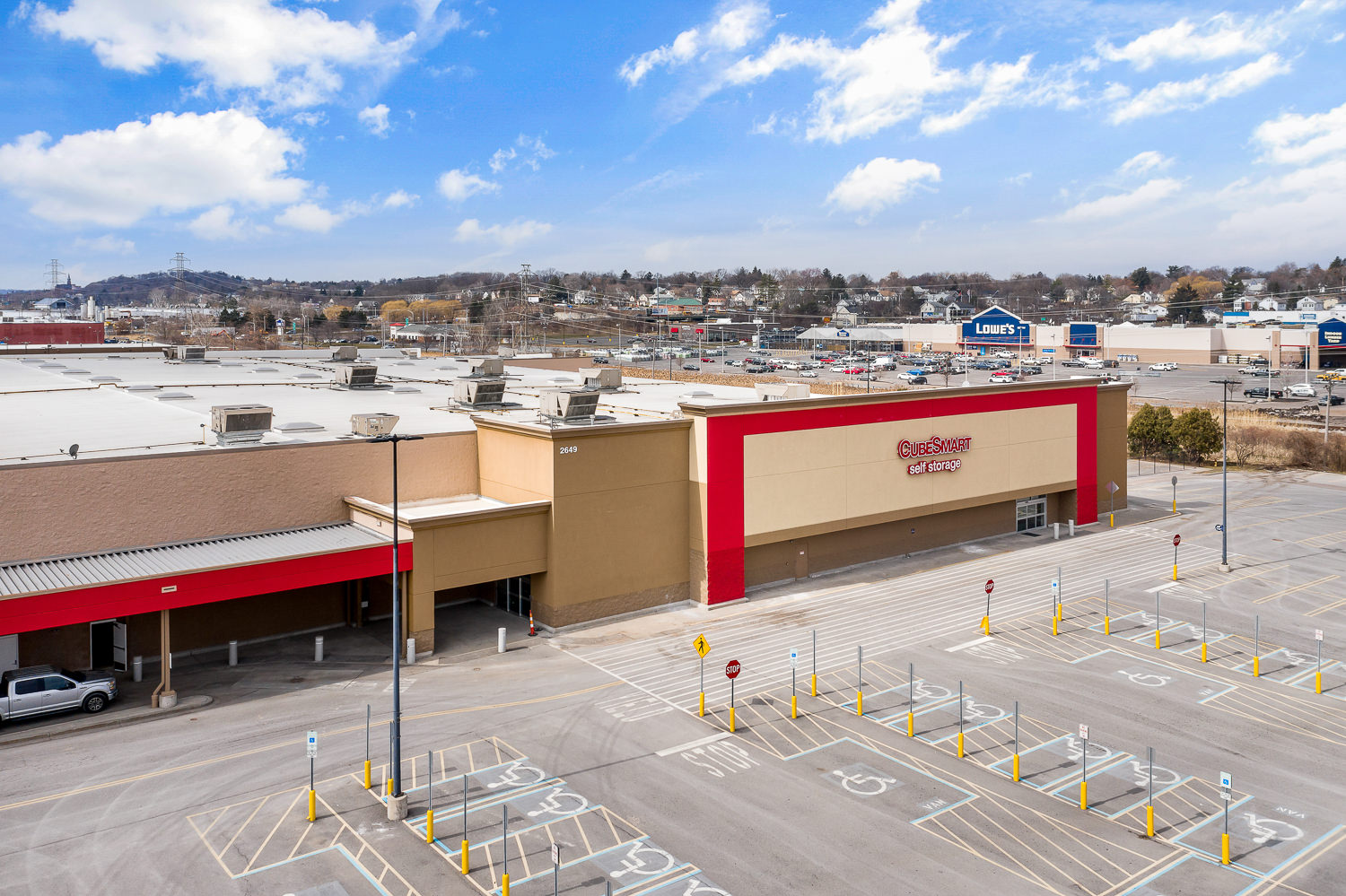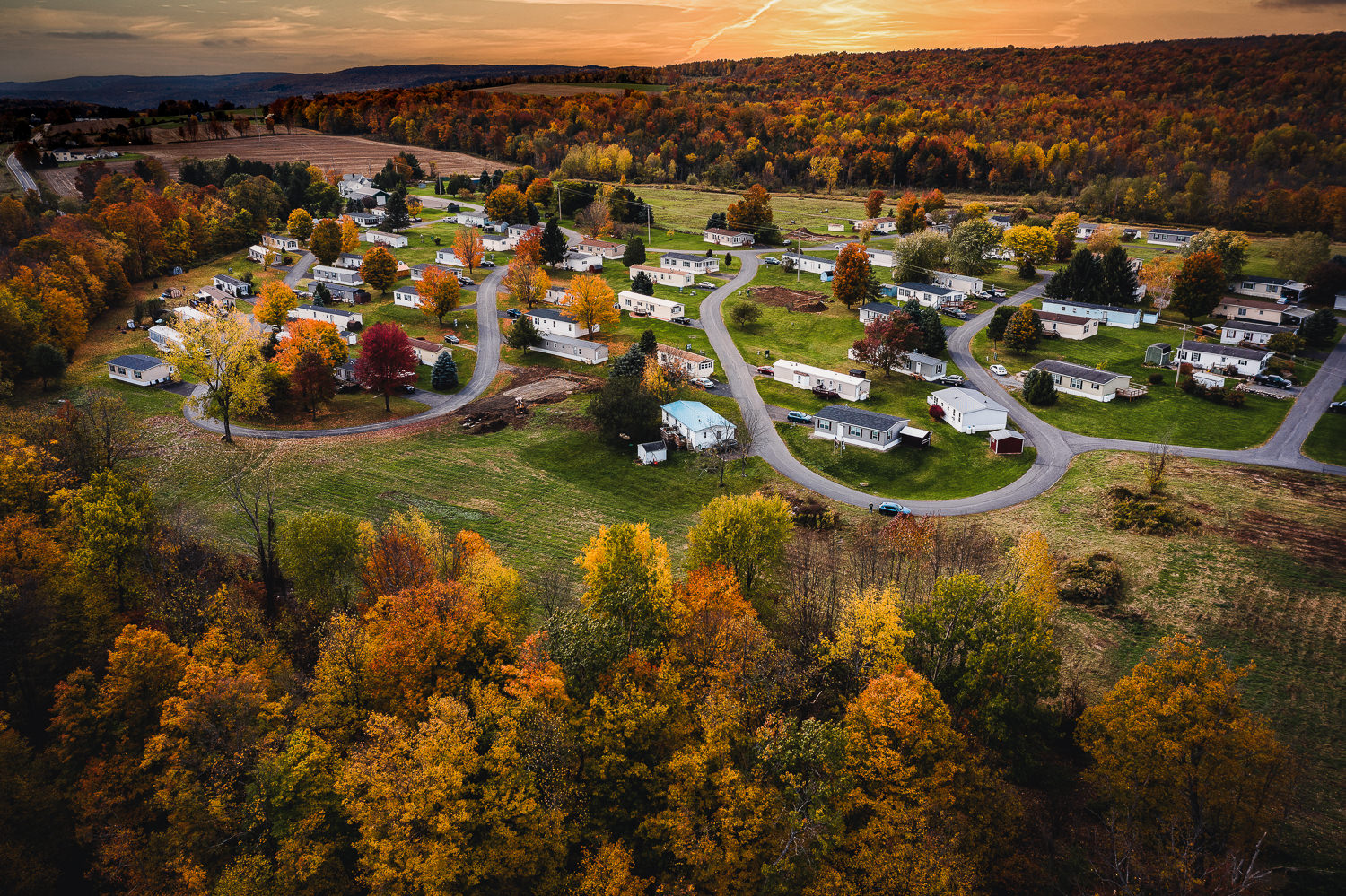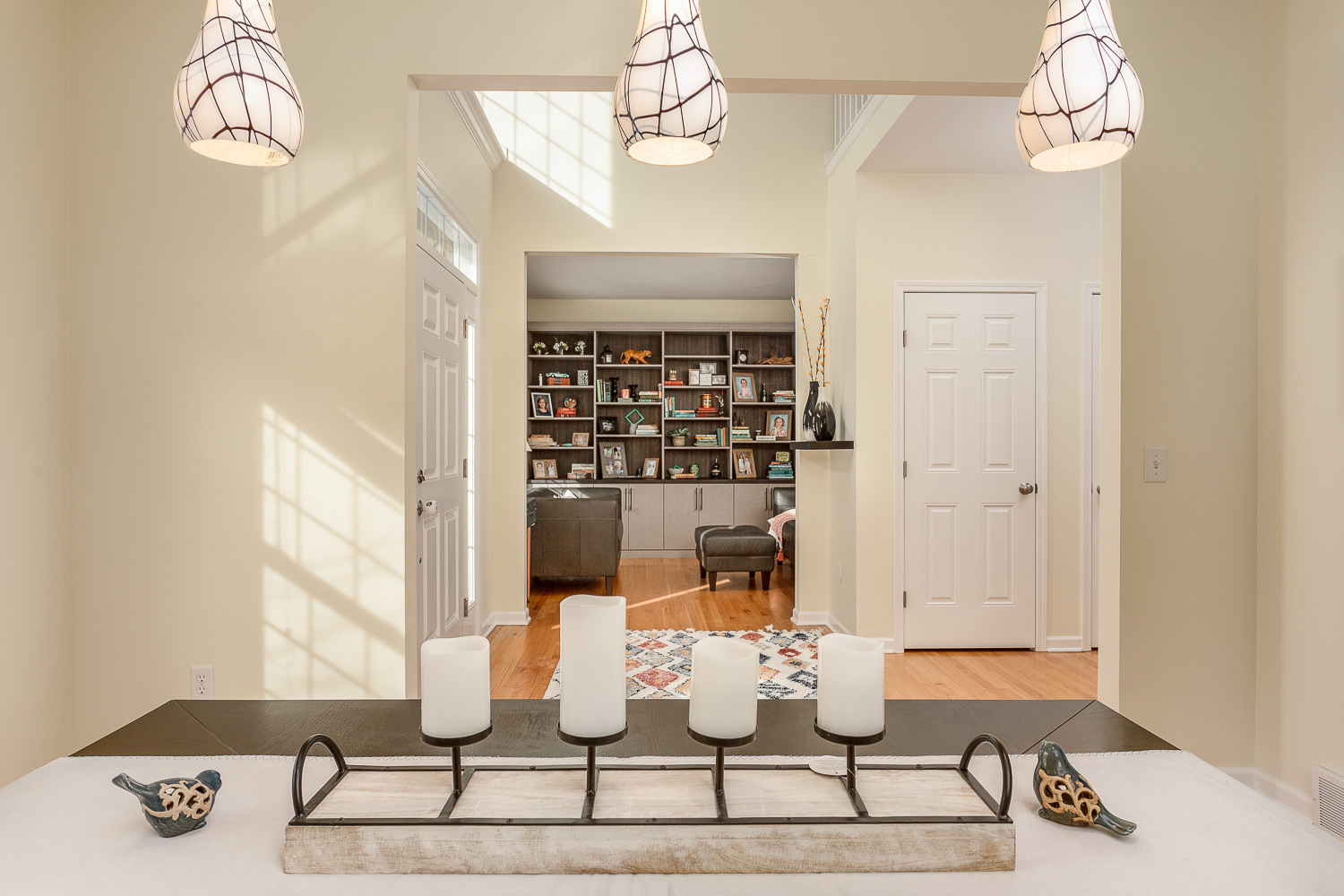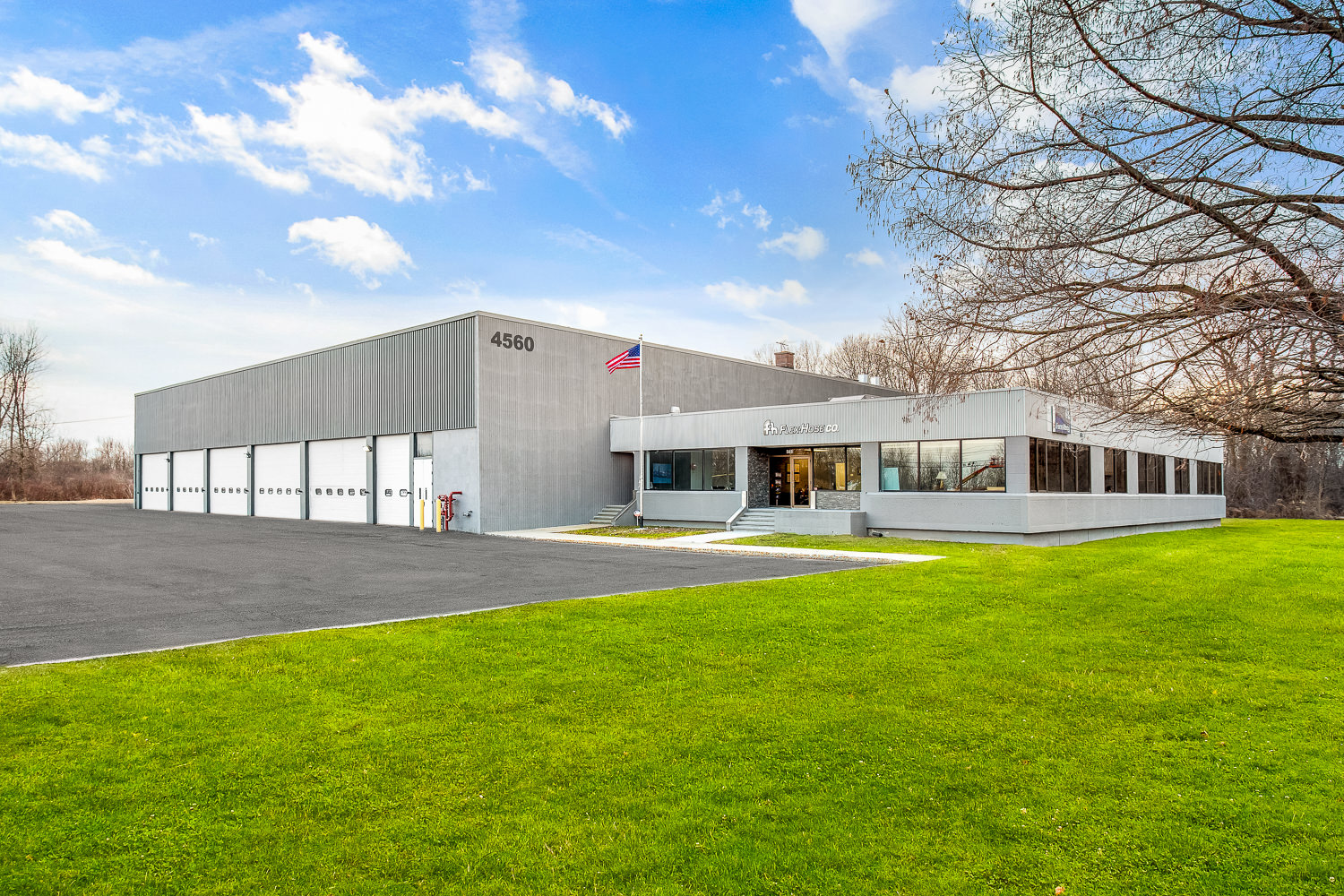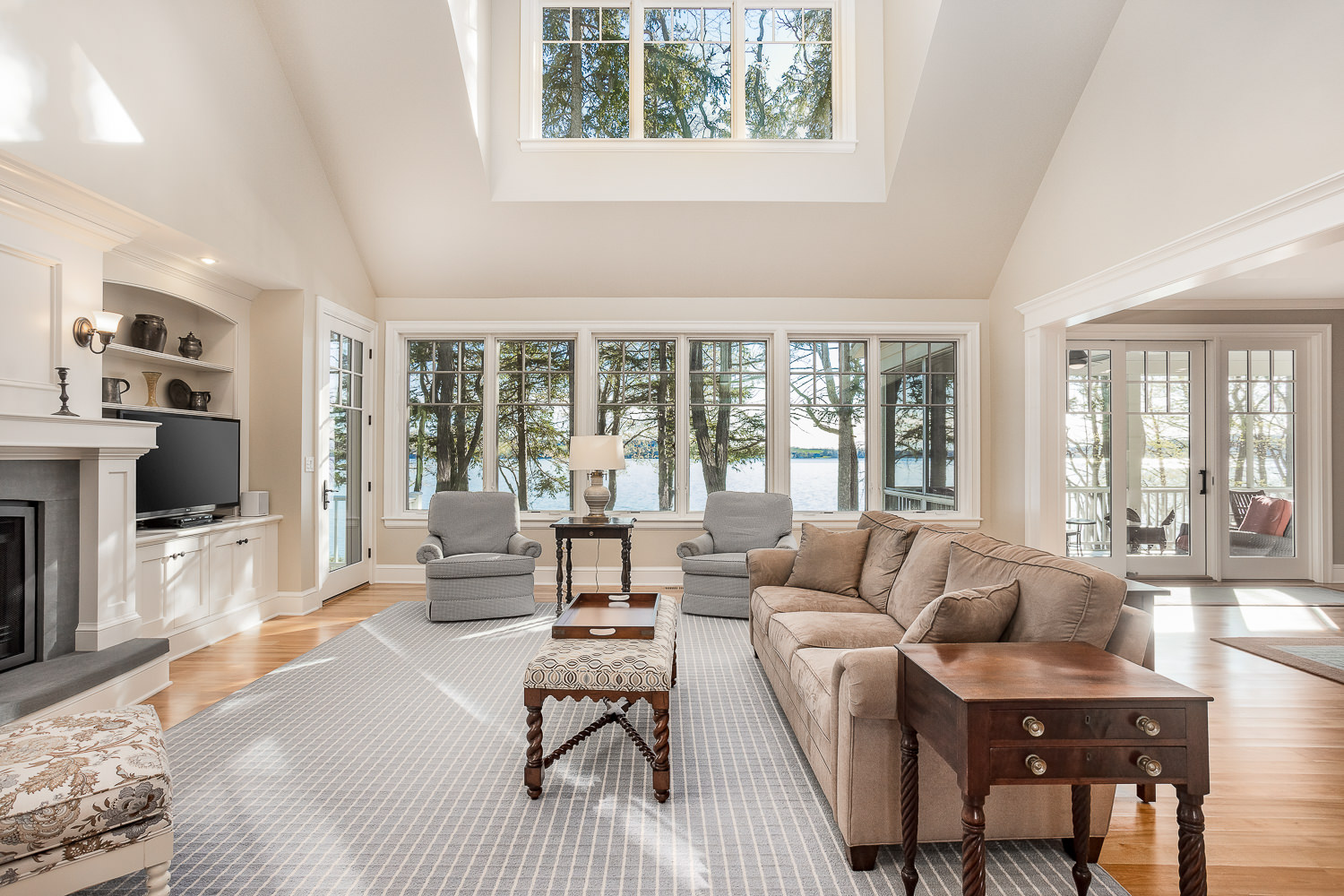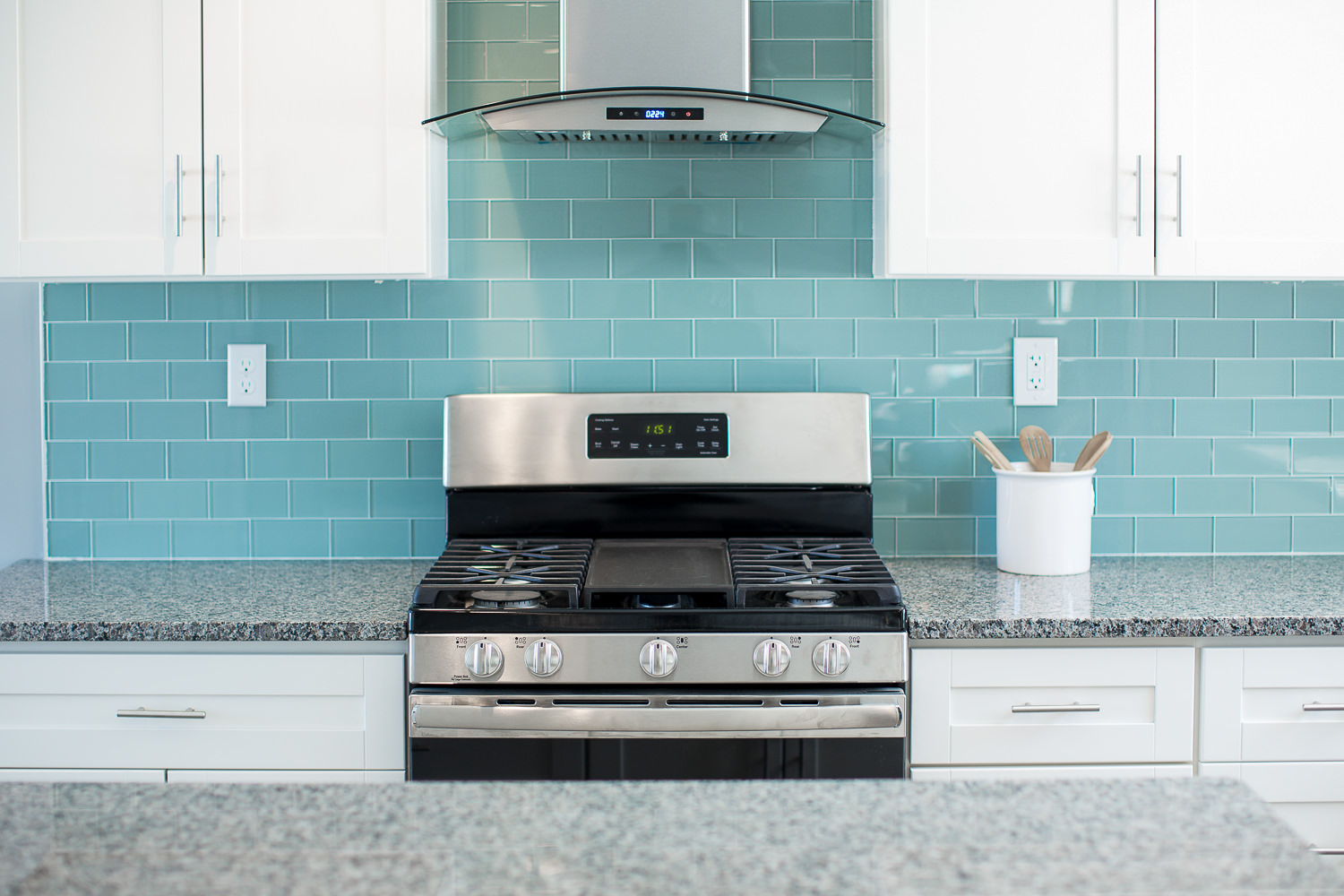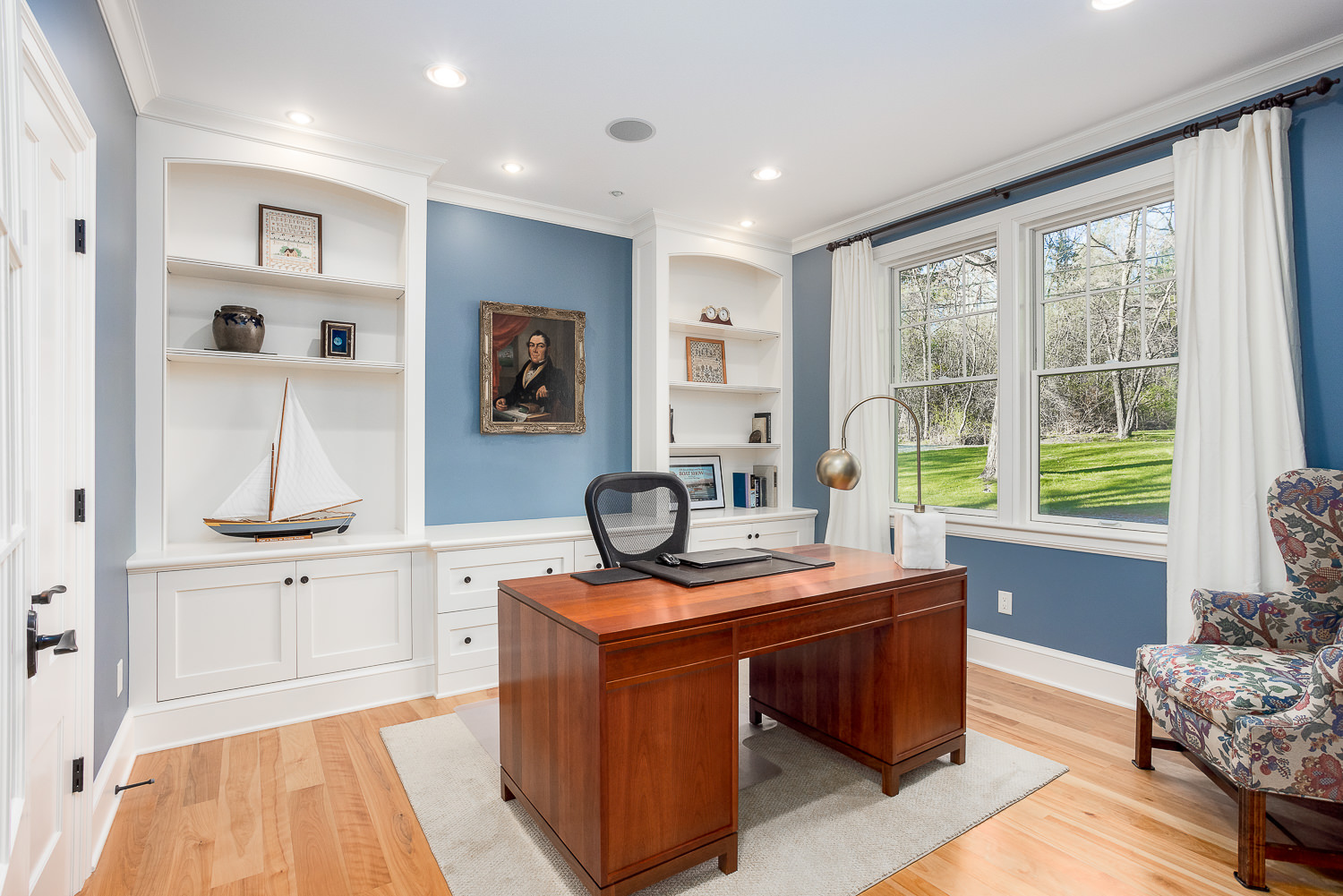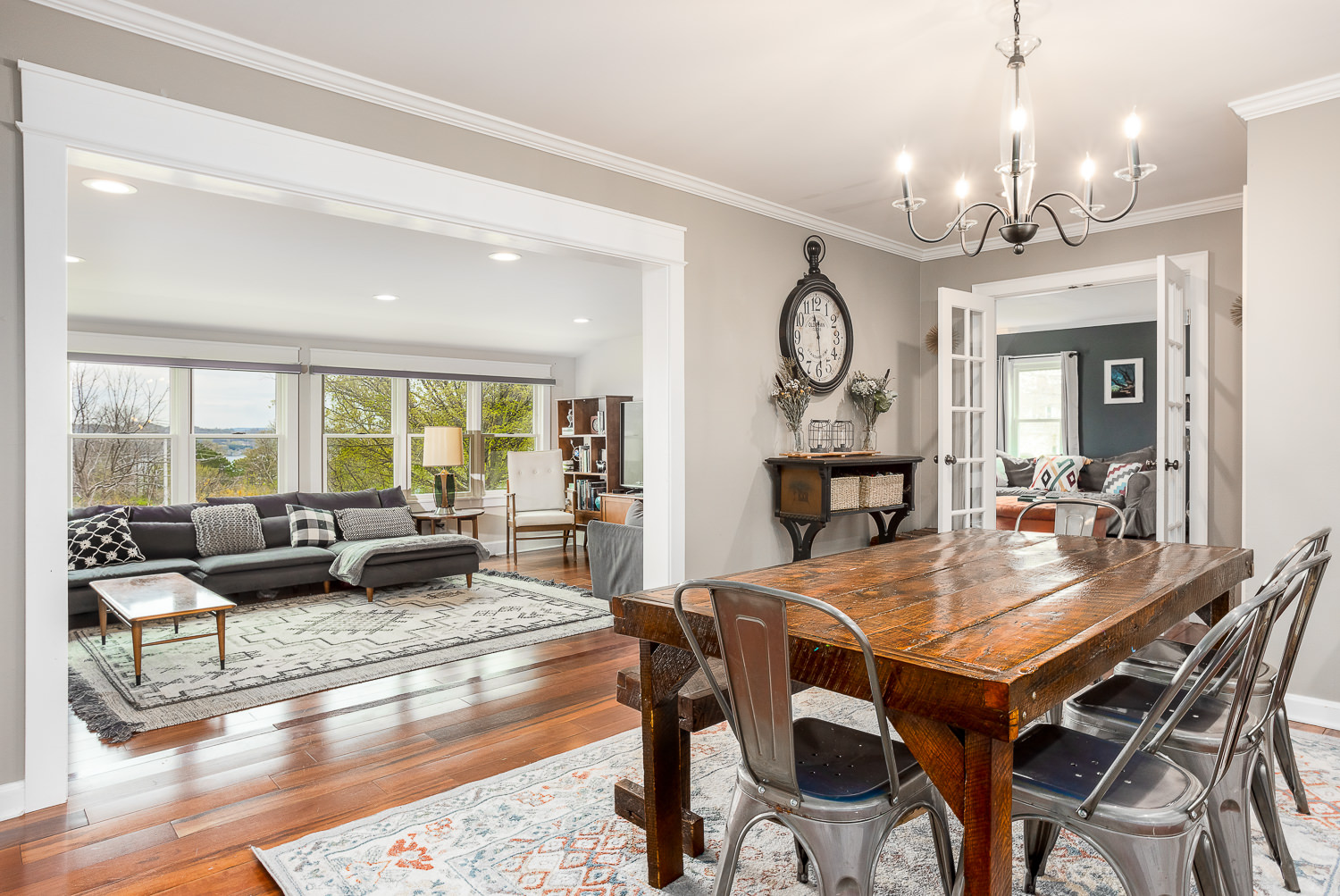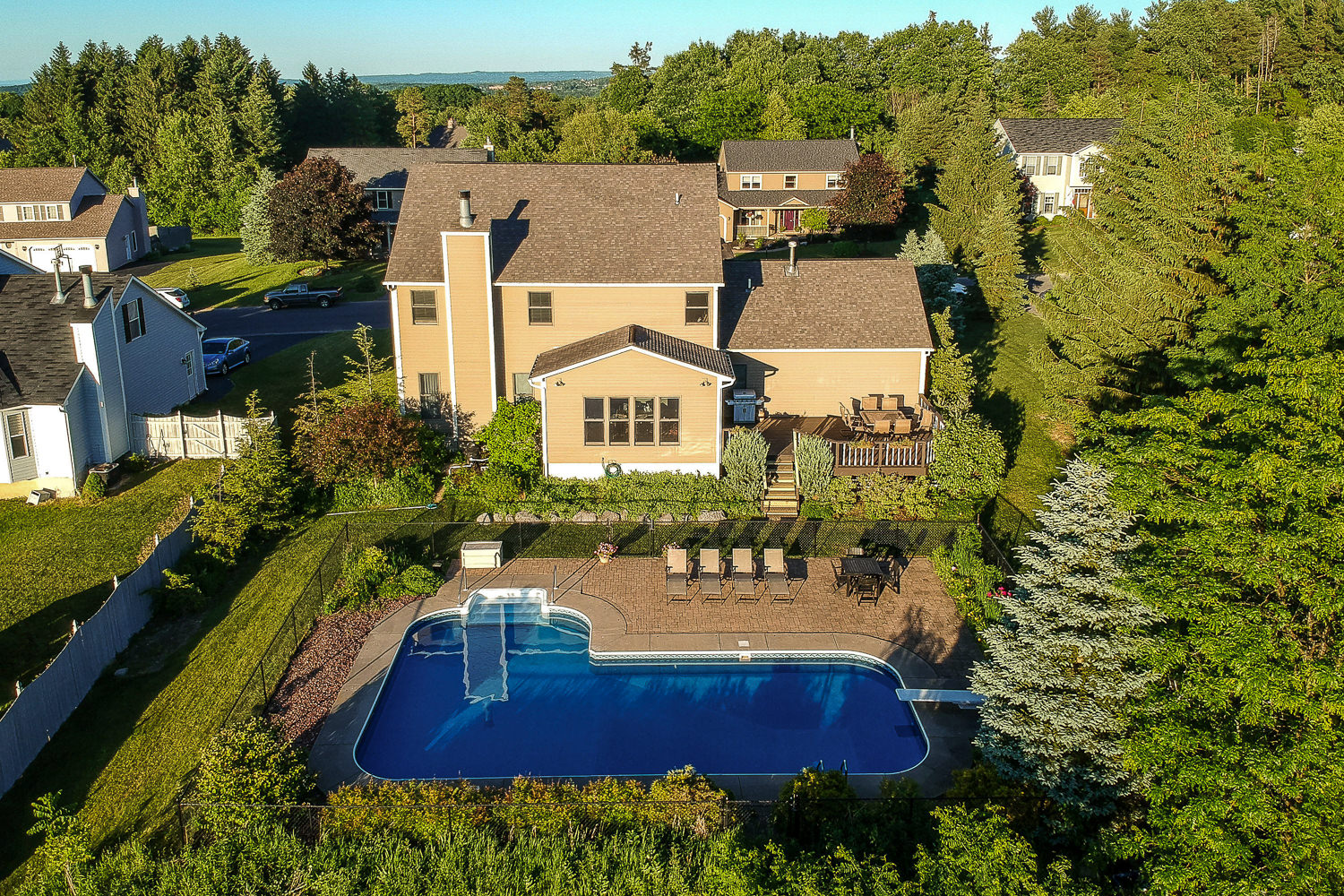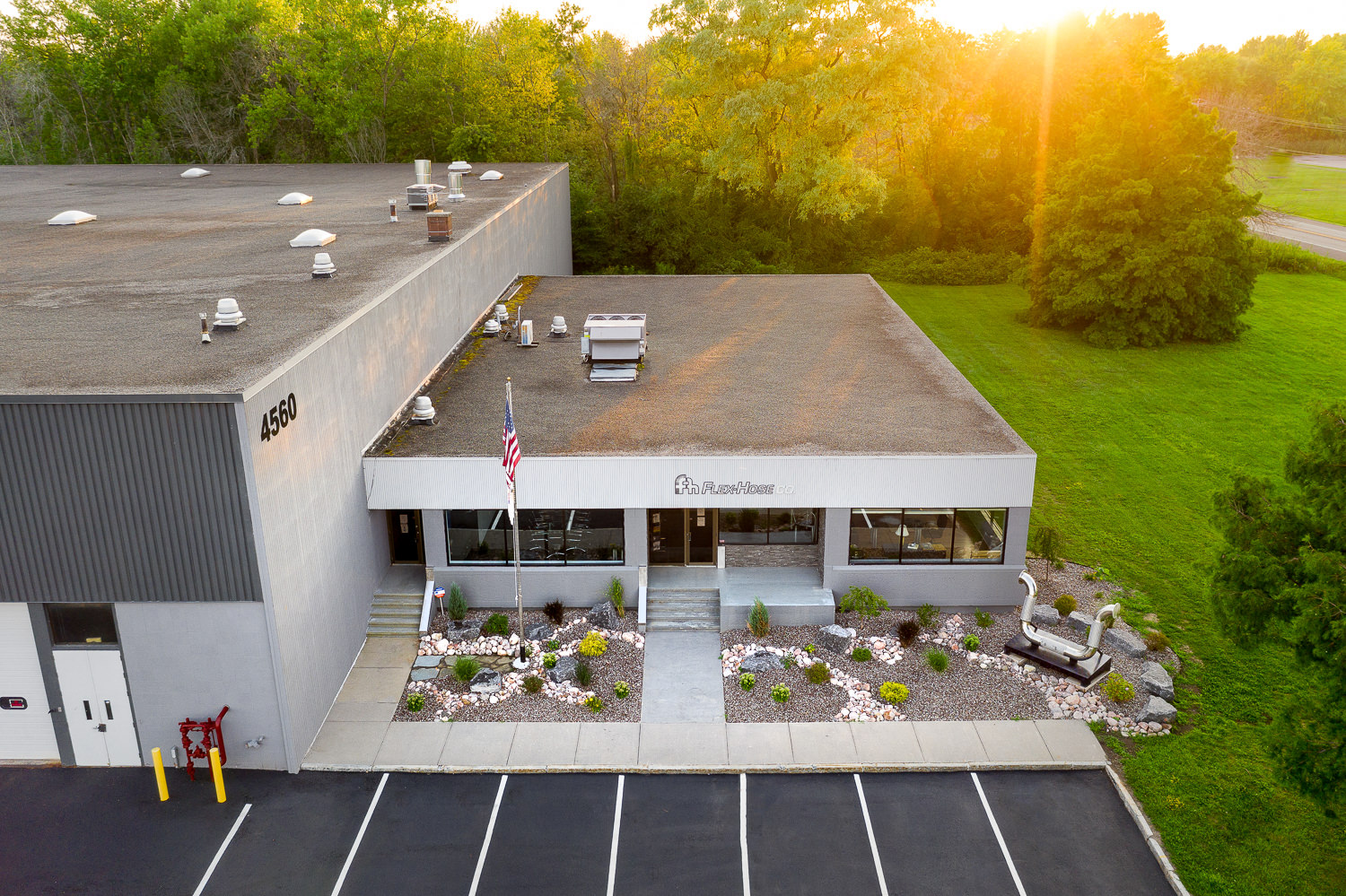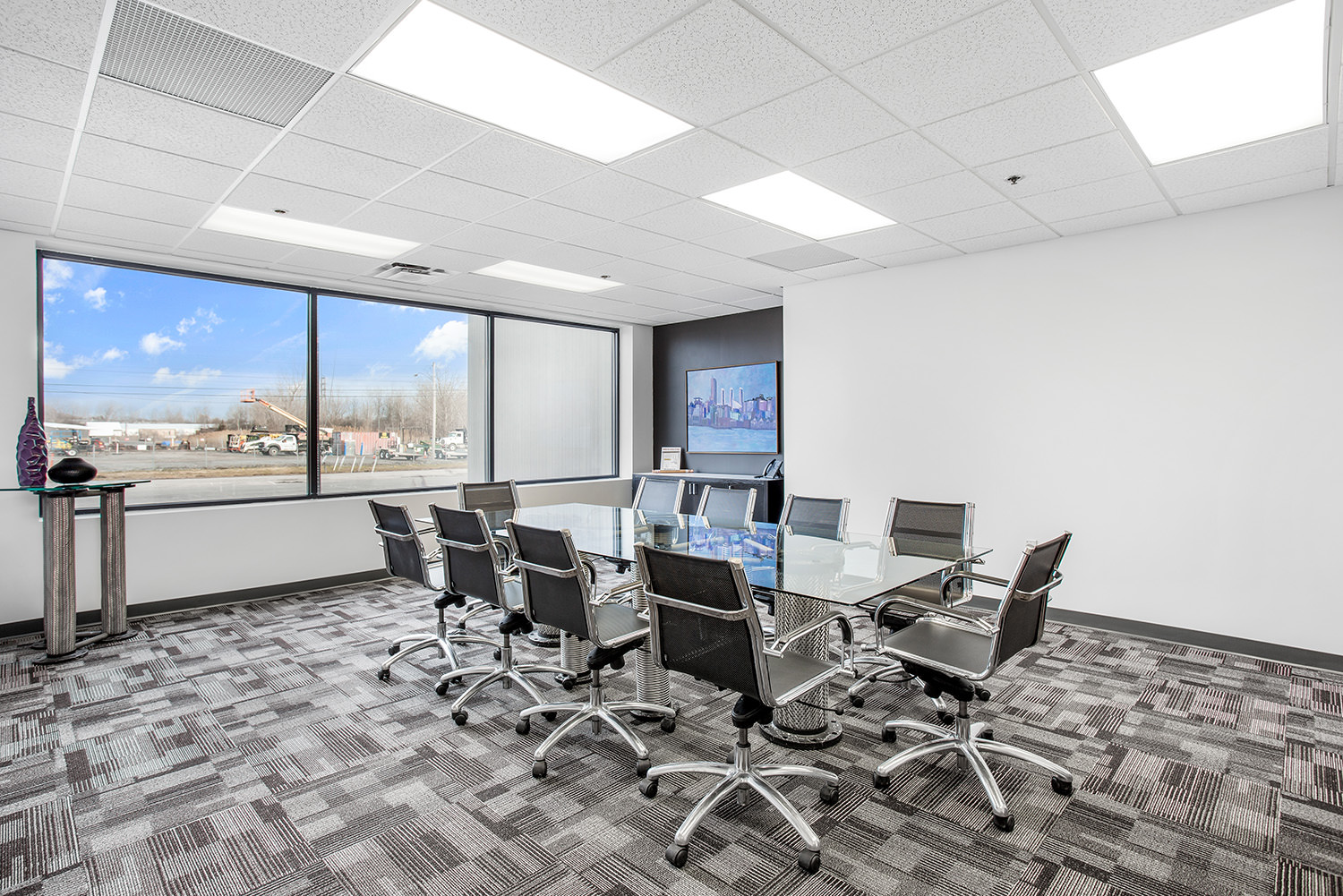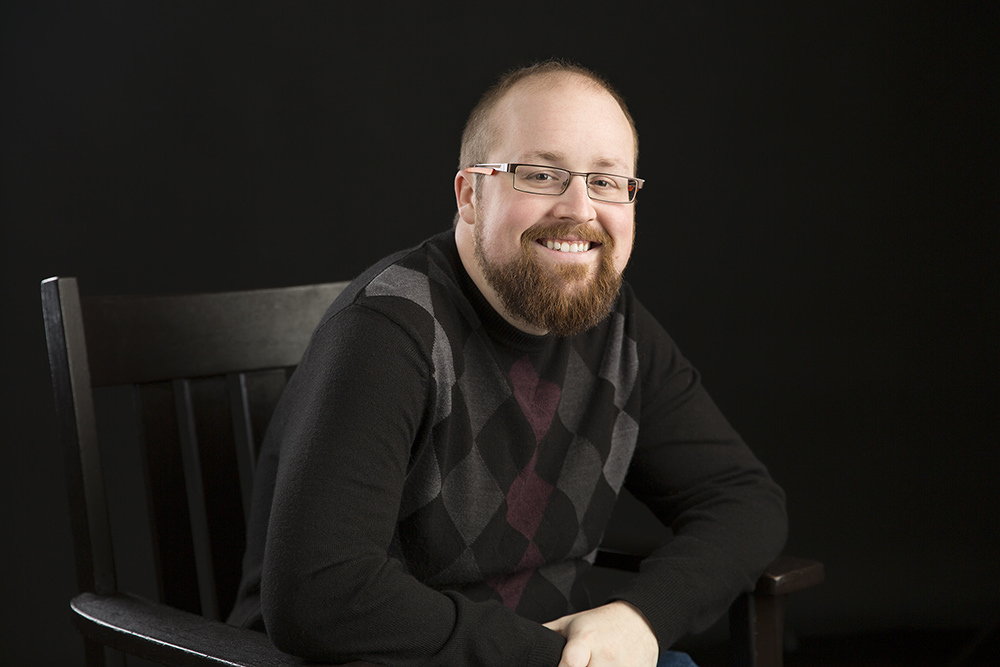 My name is Gregory Dunbar, and I am the owner and chief photographer at Syracuse Commercial Photography, a brand and the commercial and real estate photography division of my company Solas Studios, LLC.
We have been in business in the Syracuse area since February 2010, and are looking forward to many more years of service.
We specialize in commercial photography of all types and would be happy to help you capture some amazing photos of your property, product, or employees. No matter what your goal is – selling your property, advertising your product, or just getting more clients into your business – we will create imagery that will help you reach your goal!
don't take our word for it.
As a real estate professional it's critical for me to represent my client's homes with the best photos possible.
Buyers are determining online if they want to view a home. The photos can make or break the number of showings and ultimately the sale price. Syracuse Commercial went above my expectations. They checked the weather and made sure to get the outside shots when the sky was blue. They spent twice the time I'm use to and made sure everything was looking perfect. Their photos were outstanding. The response to my listing was just incredible. They are worth every penny if you want the best photos for your seller clients.
Lynn Lenkiewicz
Coldwell Banker Prime Properties
In marketing a product, imagery is critical.
In my case, creating a visual that transforms an extremely mundane product making it unique and beautiful requires a talented photographer. It's all about the image. Getting a prospective client to stop turning the page or stop clicking the mouse is the only way to get ahead of your competition. The images that Greg took for my product were able to bring the concepts in my mind to life. Without the details you see in his photography, the time invested would have been time wasted. The photographer has to "get it" in order to have the product jump off the page and into the viewers mind. Fortunately, Greg "gets it".
Taylor Clark
Special Dental Products Inc
Make sure to pick the right photographer for your project…
…or you might end up with photos you don't like. I have used Greg Dunbar of Syracuse Commercial Photography as my company's preferred photographer throughout the years. I have used him for many different types of projects, including head shots for my business cards, in-action photos showing me sharpening knives for my website, product shots of the various knives and tools that I sell, and even photos of my business location. Greg really excels at what he does and is a very talented photographer that will help bring your dreams to life. He and his company have earned an A+ rating from me.
Kenneth Sweeney
All Around Sharpening Service
fill out the form to contact us and receive a quote

We specialize in commercial photography, real estate photography, property photography, aerial photography, drone photography, head shots, product photography, advertising photography, virtual tours, Matterport and Google Street View in Syracuse, NY. We serve all of the Central New York and Upstate region including but not limited to Syracuse, Fulton, Oswego, Rochester, Buffalo, Rome, Utica, Oneida, Watertown, Binghamton, and Albany, NY.